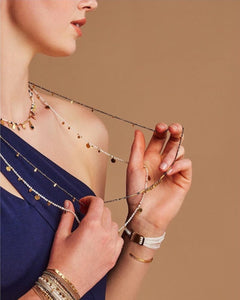 Enjoy our Jewelry Collection!
At Dia Tauta Giftshop we love different styles and trends, so we host some of the most famous and passionate greek designers.
Here you can find a big variety of handmade jewelry by solid gold, silver 925 , and steel.
EXPLORE JEWELRY COLLECTION
Get Inspired by Greece
Greek Philosophers and Ancient Gods worn by YOU, our daily modern heroes!
Discover our Greek philosophy collection and get inspired by Greece!
Shop Now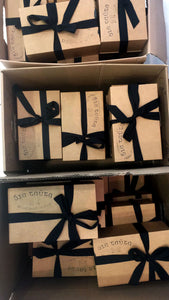 Custom & Corporate Gifts
At Dia Tauta Giftshop we have a great experience in making corporate & custom gifts! Wedding & Christening favors, Food & Drink gifts, Natural Cosmetics Gift boxes, Gifts inspired by our Greek Heritage..
Our giftboxes are travelling with safety worldwide and our special packaging will be a unique experience for your beloved ones!
Order Now
Dia Tauta Gift Shop
Nikis & Ypereidou 1 Str.
Plaka, Athens
Monday - Sunday 10am - 6pm

32 Metropoleos Str.
Syntagma, Athens
Monday - Sunday, 10am - 10pm
37 Adrianou Str.
Monastiraki, Athens
Monday - Sunday, 10am - 10pm